Our Partners
Footscray Community Arts Centre is grateful for the wonderful organisations whose support enables us to continue offering the diverse communities of Melbourne's west a place for cultural expression, participation and exchange.
Government Partners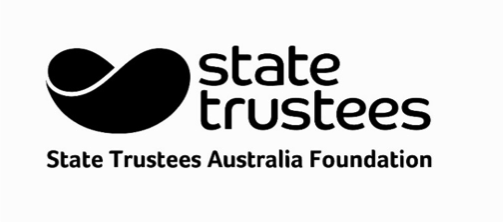 FCAC acknowledges the support of the Department of Education and Training, Victoria, through the Strategic Partnerships Program.

Philanthropic Partners

Training Partner

Pro-Bono Legal Partner

Publicity Partner (Festival of Live Art)
Footscray Community Arts Centre is proud to be a part of Arts West, a unique alliance of arts organisations who reflect the exciting, vibrant and diverse arts and culture thriving in Melbourne's inner west.